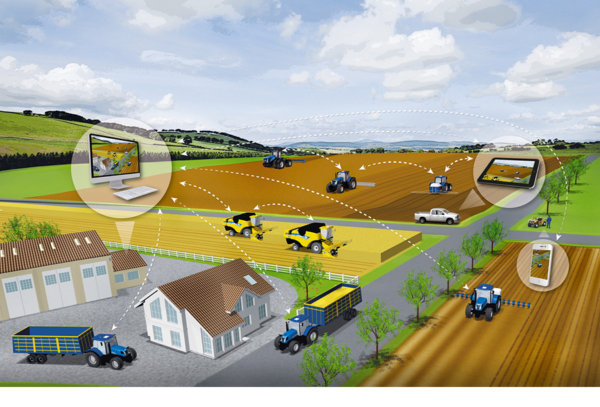 The Precision and Technical Specialists focus on and identify the needs of clients in terms of precision farming, recommend suitable solutions and support precision farming with focused after sales technical service.
In our endeavour for increased productivity and -yield, SSK markets the  CNH-, Raven-  and Trimble hard- and software range of integrated digital products.
SSK Mechanisation can fulfill clients' vastly different needs with the provision of amongst others yield monitors, selection control, self steering and sensor improvement (nitrogen-/ plant pest application) precision equipment.
Our employees are experts (Precision and Technical Specialists) and stand at the forefront of knowledge of the latest technology in order to support clients with expert advice and aftersales service.