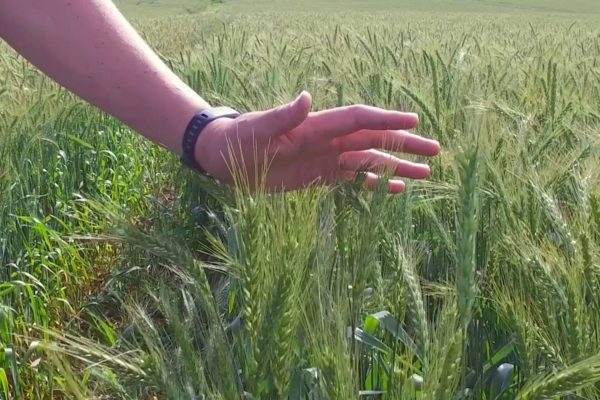 Although SSK is not primarily active in grain marketing, we will from time to time trade in wheat, malting barley, feed barley, oats, canola, maize, triticale and coriander seeds.
We sell most of the feed commodities from our grain storage facilities. It can be collected at the silo or delivered directly to the client.
SSK also acts as a facilitator between producers and grain buyers that want to make use of our facilities.
For prices on feed grains, please contact Adelene Van Zyl.